About this story
This is an archive news story from TISPOL.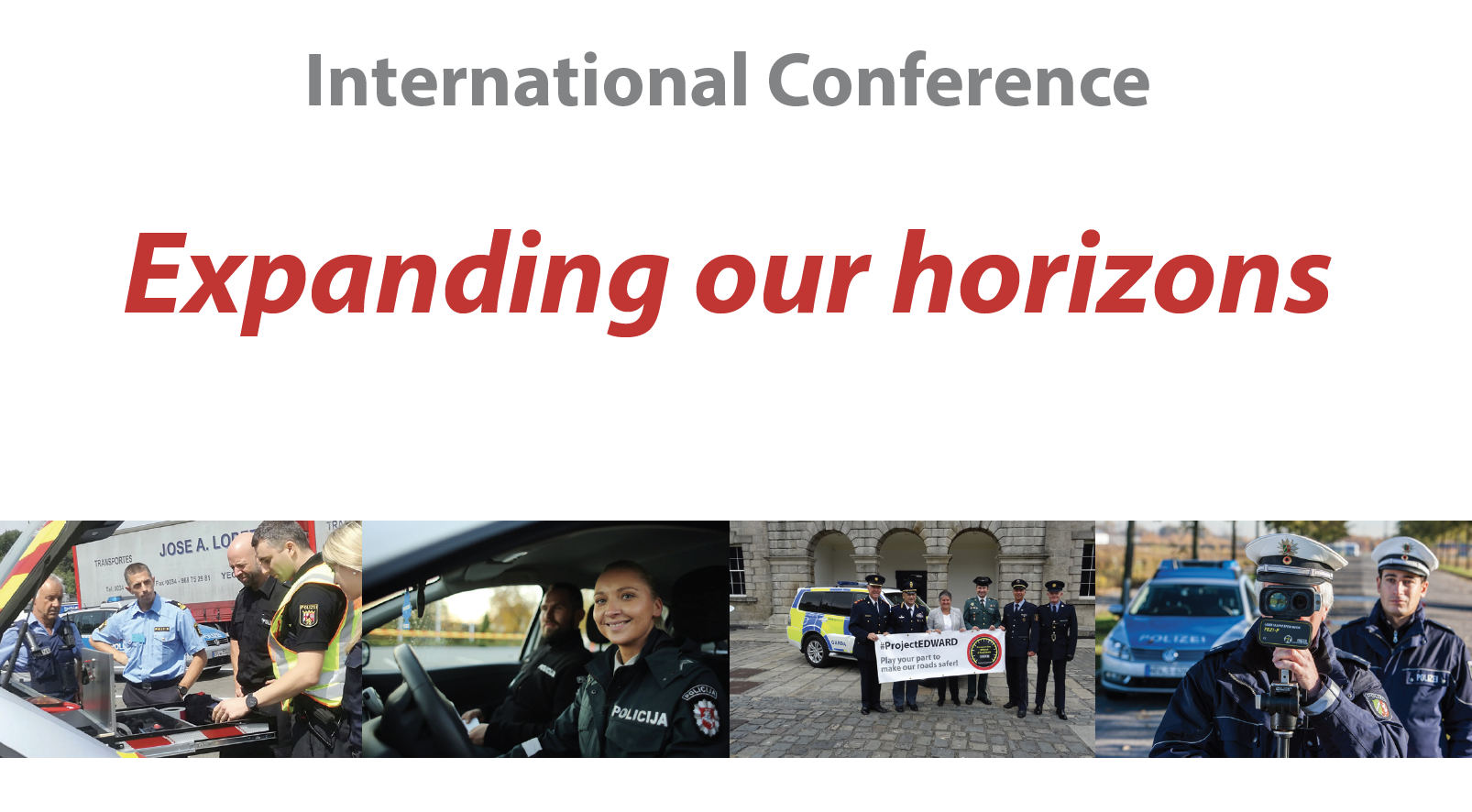 We are delighted to welcome you to this year's TISPOL Conference, which is once again taking place at the Radisson Hotel Manchester Airport.
The theme is 'Expanding our Horizons' - giving us the opportunity to discuss who are the right partners for long-term success in reducing death and serious injury on the roads of Europe.
We will have the opportunity to showcase a selection of innovative work in road safety enforcement, as well as presenting a special discussion and debate on the future direction for Project EDWARD, our 'European Day Without A Road Death'.
We are aiming to ensure this year's event is broader and deeper in scope than any before, and were promise an interesting and varied line-up of speakers from police, policy-making and industry across Europe.
See you there! Tuesday 9th and Wednesday 10th October.